Welcome back to Finish The Sentence Friday Blog Hop (FTSF). We give you a sentence and you finish it (however long or short you'd like). Please feel free to link up and follow any or all of our hostesses, which are below.
And now for this week's sentence to finish: "If I were stuck on an island, I would like to have…"
And next week's sentence to finish: "This summer I plan to……"
If I were stuck on an island, I would like to have…There are truly so many things that I could answer to this sentence, but to be honest as much as I sometimes do complain about wanting peace and quiet (being stuck on a deserted island would solve this one for sure), I would miss my husband and kids too much.
I am not going to lie, but peace and quiet would be nice for a bit!!
So therefore I would have to answer first and foremost that I would want them to be with me. I mean even though Lily can definitely be handful, as per this little nugget from last week. I am afraid it would be too quiet and not enough fun without her there.
And even though Kevin always has to be right and has trouble saying he is sorry if somehow he is wrong, I would truly miss him and his stubborn scootchy nature for sure.
And then there is my Emma girl, when I wrote this had a cough and runny nose again. And as much as I have heard "I have boogies and can someone please (hey she is polite) blow my nose" (I am hearing it in my sleep, too), I would truly miss her smiles and hugs, too.
Yes, I would love some modern amenities too, such as indoor plumbing (a toilet is a must), electricity (sorry lights are a big deal too), the internet in the form of my iPhone, iPad and even MacBook (Ok so I am just a bit addicted). Come on a girl needs all this and more, but without my family it would truly be a very lonely existence and not sure any of those things would mean a hill of beans to me.
So bottom line, I would want my family if I had to chose one thing to have if I was stuck on an island!!
Now tell me, in the comments, about your wants if your were stuck on an island. Or write a post and link it up! And be sure to share my story with all your FB and Twitter friends. We'll also be featuring some of our favorites on Twitter with the Hashtag #FTSF and our Facebook pages too, so make sure to follow. Don't forget to grab a button and put it somewhere people will see. We'd are hoping to keep this hop going strong and continue this for a long time to come!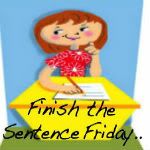 Loading InLinkz …
And please don't forget to check out J9 Designs for all your web design needs, too.
Last, but not least, please see the Raffle information below to get your chance for a wonderful prize from the wonderful BreAnna from Peacoats and Plaid, myself and some other wonderful bloggers.
Up for grabs: a $40 Urban Outfitters gift card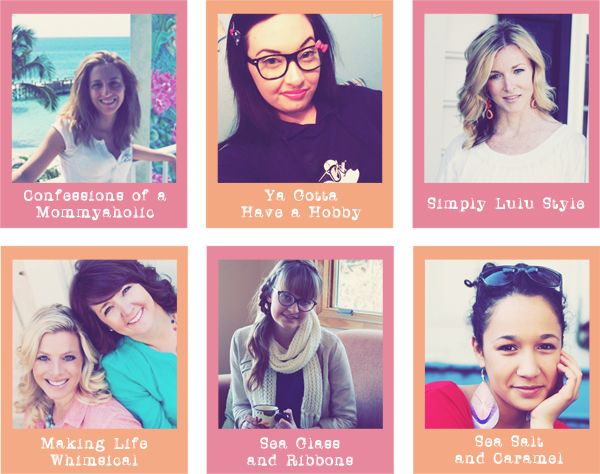 Make sure you stop by the aforementioned above by clicking on their blog name.
Let them know you appreciate their generosity, that would be super.
*full terms and conditions for the giveaway available here*
Please Visit my Sponsor of The Month:
For Spring Sale Special Advertising Rates, Please Use Special25!!!
One Click Is All It Takes!!