Last week for Flashback Wordless Wednesday, I showcased Emma's first visit to the playground back during the Spring of 2010. I was just newly pregnant with Lily. So, she wasn't in these pictures that I shared in that post.
But this week, I am fast forwarding a year and posting up a Spring collage of both girls visiting the playground together. This, of course, is Emma's second spring to be able to visit the park. She is definitely more daring by this point and going down the slide all by herself and loving the baby swing.
But this was Lily's first time out to visit the park and she absolutely loved the little baby swing. She didn't really go on the slide all that much, because she wanted to stay on the swing.
As you can see, from above, it was a successful visit for both girls. And seriously can't believe this was over 2 years ago. I have said it before, but time really does fly by!!
And now that the weather is indeed getting nicer and we are finally experiencing spring-like temperatures, this is a true reminder that I do hope to get both girls out and about to the park more often in the upcoming weeks. Emma does go daily during pre-school, but do need to get Lily there more often, because I know she would really love to go (she talks about the park all the time now).
Hope you did enjoy and once again Happy Spring from my girls!!
Please also make sure to visit these wonderful Wordless Wednesday Linkups at Pictimilitude, Nanny To Mommy and Amanda's Books and More.
And please don't forget to check out J9 Designs for all your web design needs, too.
Last, but not least, please see the Raffle information below to get your chance for a wonderful prize from the wonderful BreAnna from Peacoats and Plaid, myself and some other wonderful bloggers.
Up for grabs: a $40 Urban Outfitters gift card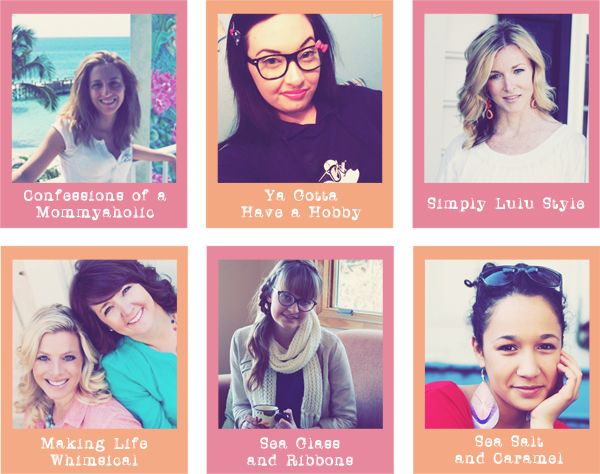 Make sure you stop by the aforementioned above by clicking on their blog name.
Let them know you appreciate their generosity, that would be super.
*full terms and conditions for the giveaway available here*
Please Visit my Sponsor of The Month:
For Spring Sale Special Advertising Rates, Please Use Special25!!!
One Click Is All It Takes!!